Coming Year is Year of Chicken, our Lai See Envelope design is based on Chicken silhouette.
The Lai See envelope with golden chicken silhouette as it is a symbol of good luck and wealthy.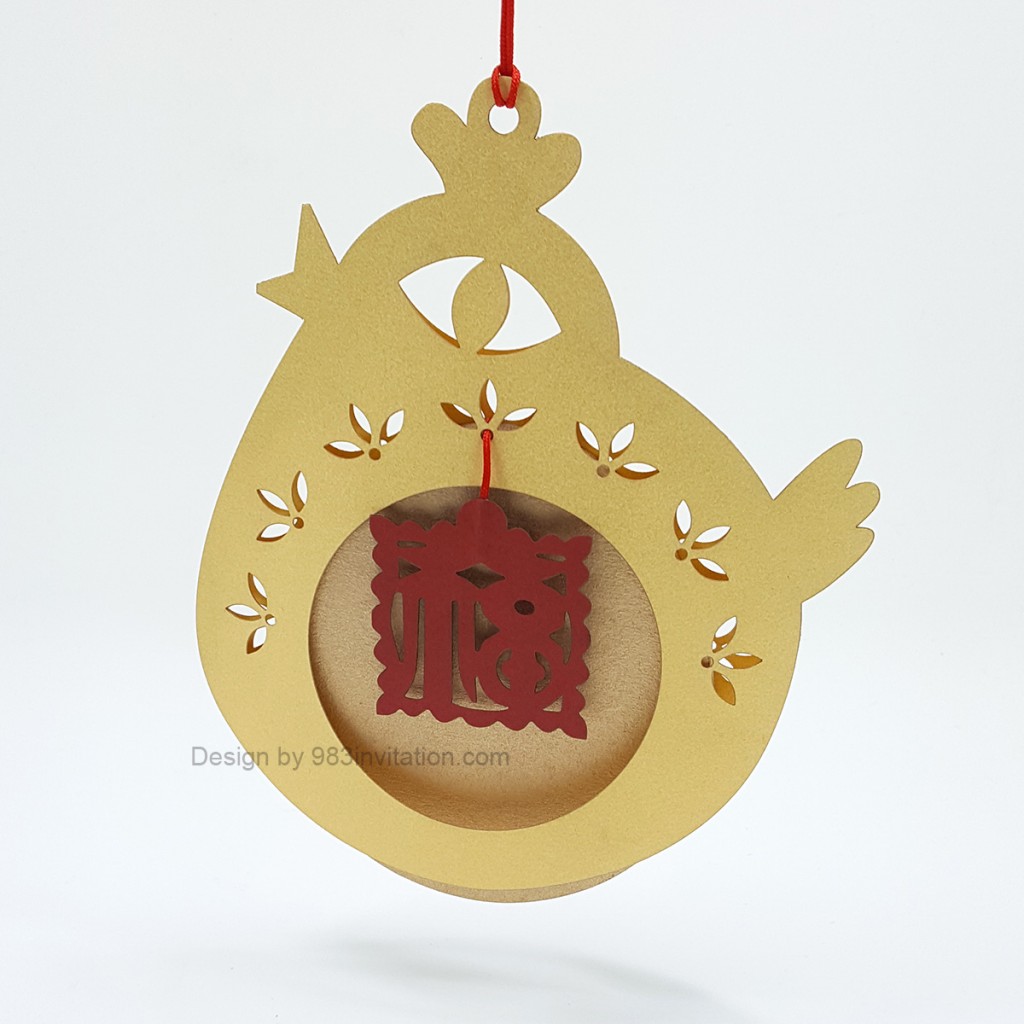 The golden chicken breed with an golden egg too which is double blessing for whom received the Lai See.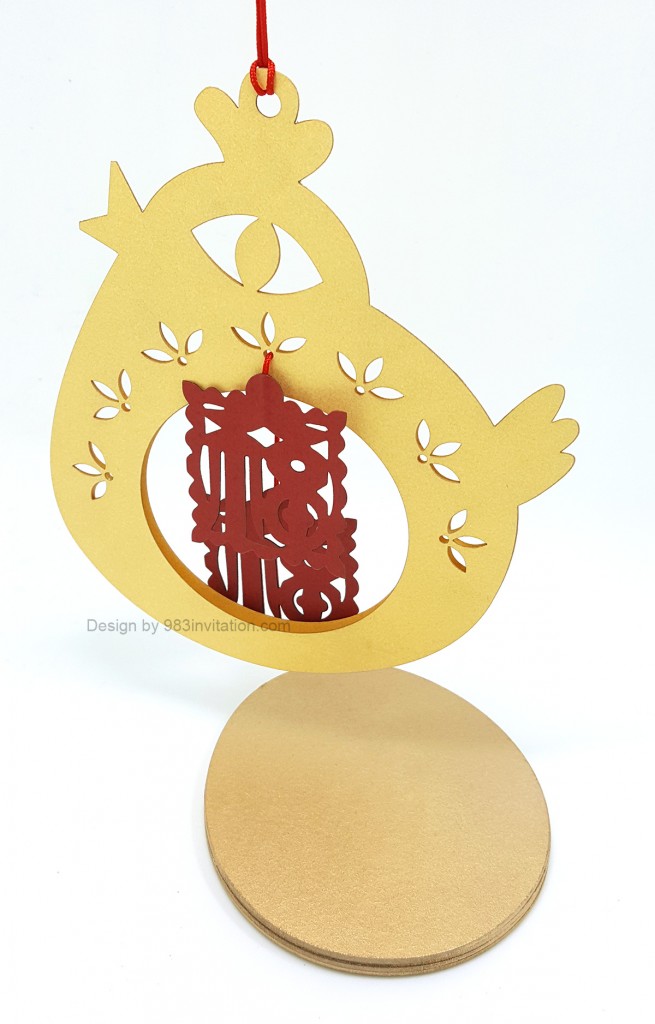 You might ask where is the "Lucky Money"?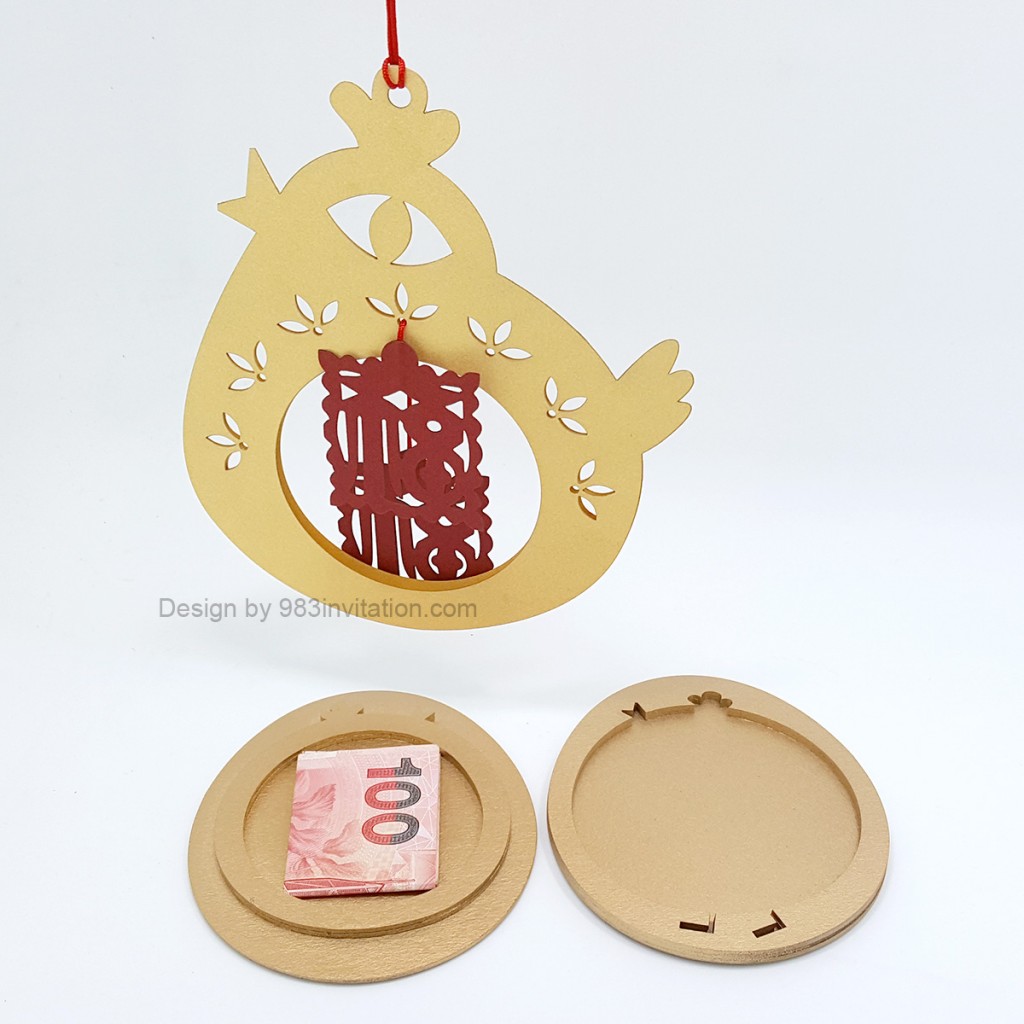 Open the golden egg you would find the lucky money! It would gives excitement of joy when you find out the "lucky money".